FedEx' international hub in Paris Region: connecting people and places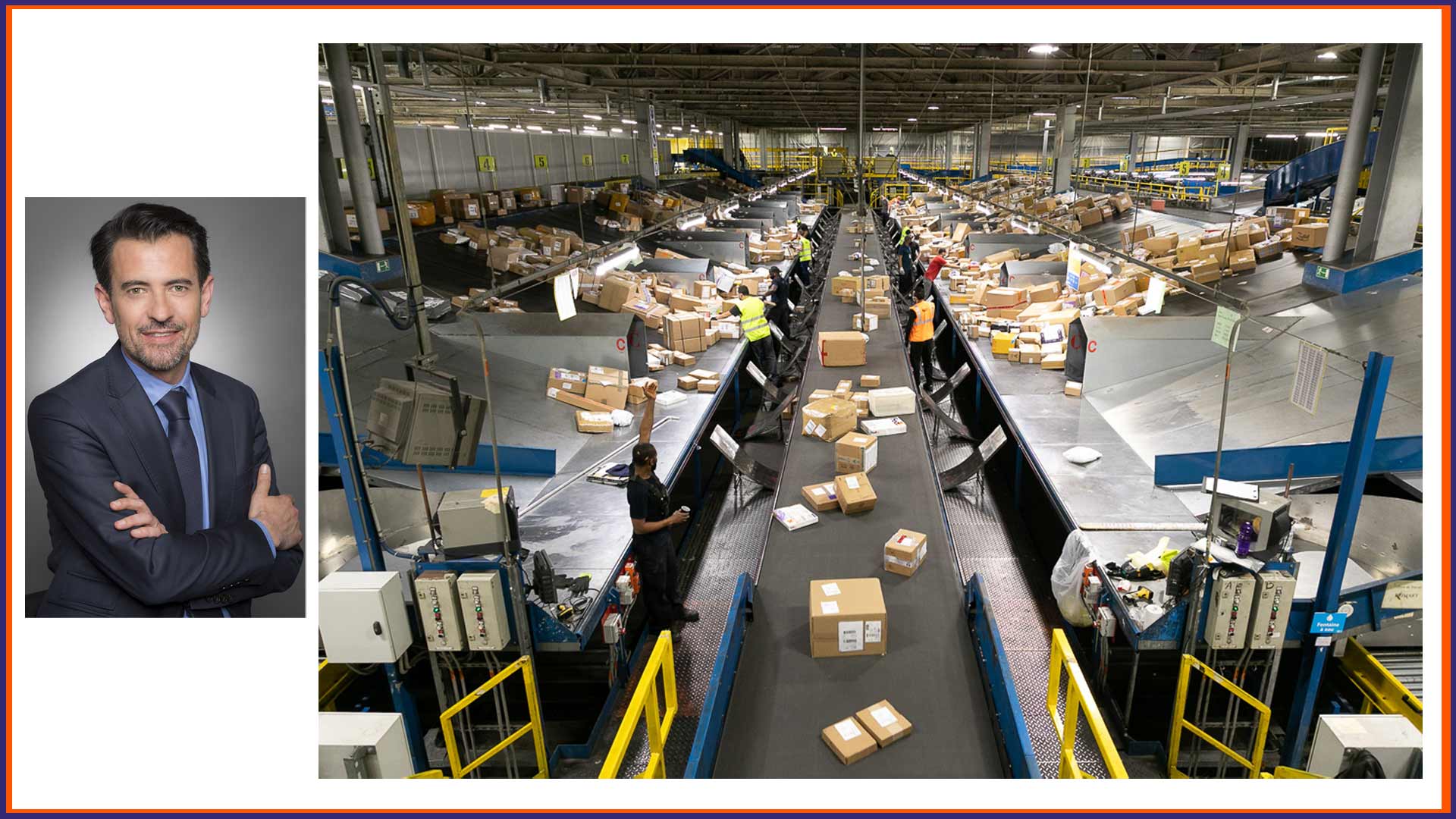 Since setting up in Paris Region in 1999, FedEx has been able to connect Europe to the rest of the world through its hub at Paris Charles-De-Gaulle Airport. The American logistics company is focused on developing its international shipment network, while still ensuring its sustainable transport and carbon neutrality. We spoke with Julien Ducoup, Managing Director of the FedEx operations at Paris CDG Airport, who told us how moving to Paris Region played a crucial role in the hub's growth and development.

Can you tell us a bit about FedEx, their operations in France (and more precisely in Paris Region), and your role(s) within the firm?
I am the Managing Director of the FedEx hub operations at Paris Charles de Gaulle airport.
FedEx Express has been at CDG for over 20 years. Paris-CDG is our European hub that connects 220 countries and territories to ship and deliver our customers' packages. The hub is a crossroads through which packages transit between Europe and the rest of the world.
What led FedEx to set up business in Paris Region (why Paris Region in particular as opposed to another region)?
Paris is the European hub that benefits from an important network connectivity: an international airport, train stations that reach all of Europe and is close to the major French ports.
Paris Region is one of the most dynamic areas in Europe and the location of the transportation hub at Paris-CDG airport allows many customers to benefit from our position for their Express shipments to Europe and the rest of the world.
The airport also offers quality infrastructures and connectivity. In fact, goods can be transported by air freight not only in our own aircraft but also on many passenger flights. This connectivity allows us to ensure that our customers reach European and international markets within 24 hours.

How is FedEx contributing to sustainability?
The FedEx Paris-CDG hub was the first airport site within the FedEx network to be ISO 1400 certified. The hub is set up with equipment that contribute to reducing CO2 emissions: we have over 500m2 of photovoltaic panels, 300m2 of green roofs, 80% of vehicles are electric or they run on LPG, and 97% of waste on the hub is repurposed.
FedEx has a real road map to become carbon neutral by 2040 and this includes modernizing its aircraft fleet to reduce emissions, as shown by the recent purchases of ATR 72-600F freighter aircraft.

How would you describe the talents & workforce in Paris Region?
The Region has a large pool of innovative and growing entrepreneurs and small businesses. FedEx is pleased to collaborate with the Plato coaching program of the Val d'Oise Chamber of Commerce and Industry to help small business leaders develop their skills. We also regularly open our doors to schools to introduce them to our trade, often unknown to the public.

The importance of the workforce at FedEx?
When FedEx sets up in a territory, it is very important for us to contribute to the local economy and to benefit from it. Therefore, we favor local recruitment from towns and areas around the airport. We are looking for motivated and committed employees and thanks to the Region's rich talent pool, we can attract local candidates that can be trained and developed within the company. We are committed to the success and wellbeing of our staff, in fact, over 90% of our operational managers are promoted from within.
What are some of FedEx's plans for business in Paris Region?
We have made more than 220 million investments to enhance the hub's capabilities since 2019. This has resulted in the opening of new facilities: a state-of-the-art building, the construction of a structure for heavy cargo and the extension of our building handling hazardous goods.
450 positions have been opened in 2021 to meet the growing demand, particularly from e-commerce.

In 3 words, how would you describe business in Paris Region?
Growth, International, Innovation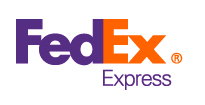 Choose Paris Experts
Sevinç Ar
Smart City & Cleantech
Expert