Moving From Canada to Paris Region: Simplyk's Global Expansion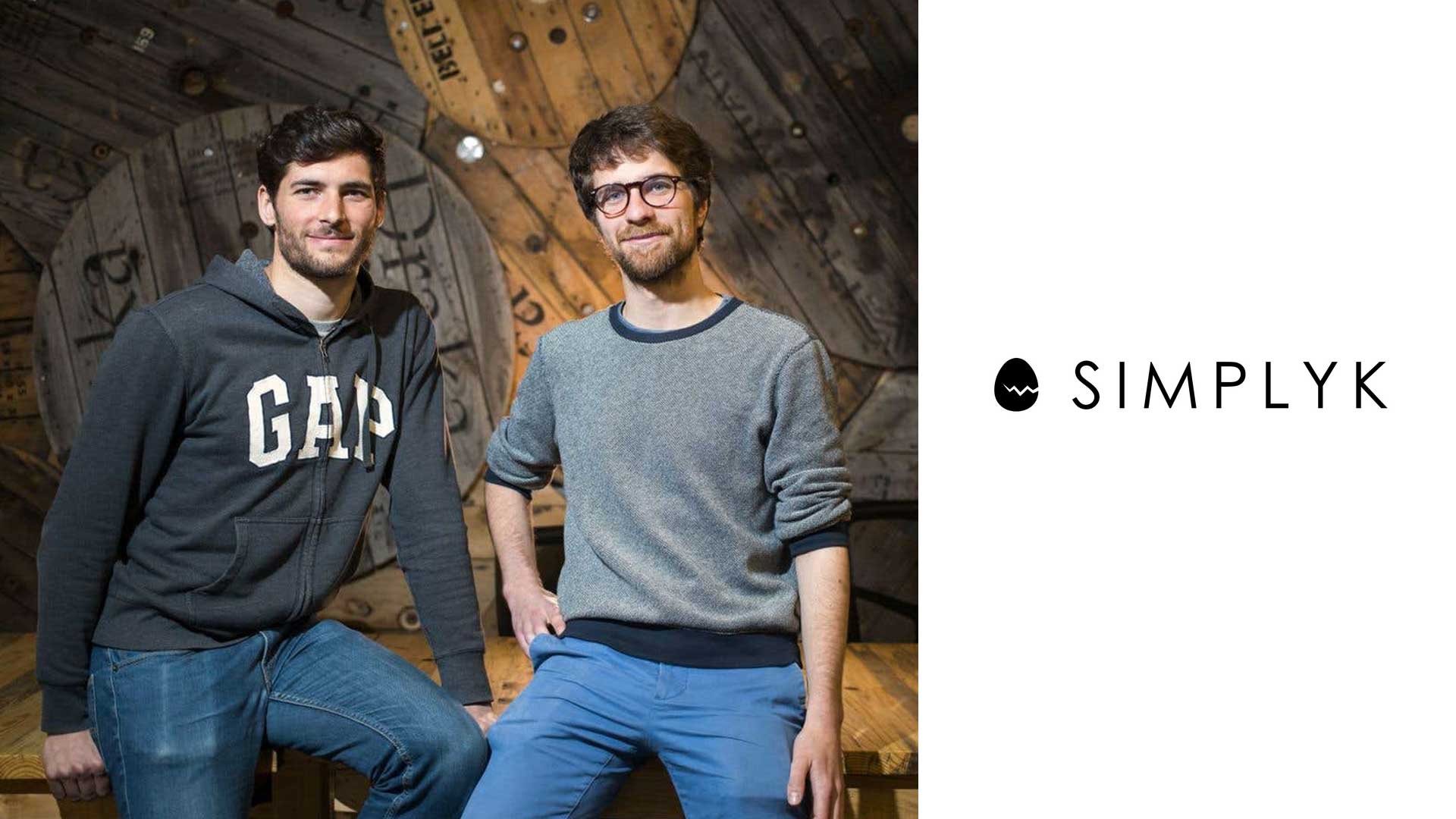 Launched in 2015, Simplyk is an online platform that provides nonprofit organizations a streamlined fundraising tool for donations, peer-to-peer campaigns, volunteering, and much more. A 100% free platform, Simplyk helps nonprofits maintain low overhead costs and maximize their impact. The largest volunteering platform in Quebec with over 4k users, the team is now accelerating their global expansion with a second office in Paris Region. We spoke to Thibaut Jaurou, CTO of Simplyk, who told us about recruiting top talent and the benefits of the startup acceleration programs in Paris Region.

Please tell us a few words about Simplyk and why your solution has a positive social impact?
Nonprofits have extremely limited means, and donations must be used very efficiently. This often deprives them of online tools that are simply too expensive. By offering organizations a free and efficient solution to optimize their fundraising, Simplyk enables these key players to multiply their impact by focusing on their core objective: supporting their mission.
 
As an online funding-based group (platform) why was it important to move to Paris Region from Canada?  
We started SimplyK in Montreal during our studies, but we are both originally from France and studied engineering here. We were attached to France not only because of our friends and family, but also because we have our network of talented engineers. I decided to come back to France when the pandemic started. As a startup, Paris Region offered a dynamic and diverse environment for recruiting that was perfect.  

What were the requirements for your international expansion?  
The challenge was mostly to locate where it's "easier" to source and recruit skilled and diverse talents that are also a cultural fit.

Why did you ultimately decide to invest in Paris Region?
Paris Region stands out for its dynamism and location which allows it to be easily connected to Europe and abroad.  Launching as a Canadian company, it was important for us to be able to travel directly between the offices and communicate easily in French and English.

Can you discuss your experience building your team and recruiting talents in Paris Region?  
Choose Paris Region had a lot to offer to startups like us to facilitate our expansion. First, we had access to free information sessions about expanding a business to Paris Region. We then received a lot of support from Choose Paris Region in a variety of areas: finding new office spaces, financing options, guidance on business practice.
As two French engineers, we are lucky to be able to rely on our networks, be it schools, acquaintances, or employees.

What do you enjoy the most about Paris Region?  
Paris Region offers a lot of opportunities for a startup to grow by attracting talents, connecting businesses, sharing experiences with other entrepreneurs, supporting small companies financially, and much more.

Please describe Paris Region in only 3 words
Diverse, Thriving, Exciting
Choose Paris Experts
Claude Chevalier
Financial Services & FinTech
Expert