Apr. 11 2023
Webinar - "European Cyber Security Trends after FIC"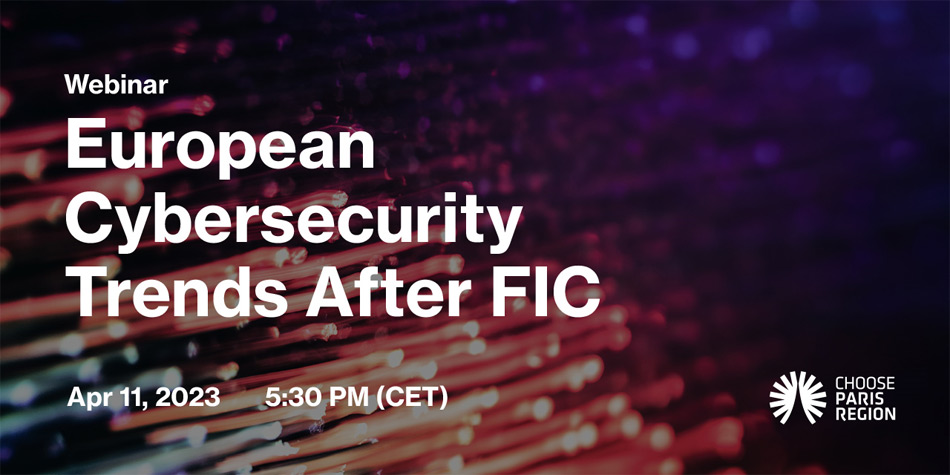 The International CyberSecurity Forum (FIC) will be held the first week of April in France and you want to gear up for the RSA Conference in SF the last week of April.
Join us to learn from and ask your questions to our guest speakers:
🎙 Sylvan Ravinet, Cybersecurity expert, Entrepreneur, and Editor of the Shakerz newsletter.
🎙 Jerome Desbonnet, Cybersecurity CTIO Capgemini & Cyber Advisor Capgemini Ventures
🎤 Thomas Fauvel, Deep Tech industry expert at Choose Paris Region
In this webinar, listen to experts' feedback on the latest trends in Europe and get actionable insights into the market of Digital Trust and Cyber Security. Jerome will share his expertise in succeeding in your Cyber Security venture in Europe and Sylvan will decipher news and analyze the evolving demand from European clients.
As a thank you for registering, we'll share with you our brand new guide "Cyber Venture" before it's released to the public!