The highest GDP and most Fortune 500 company headquarters in Europe, a buzzing startup scene and a thriving research community... Discover why companies are choosing the Paris Region to grow their business.
Located at the crossroads of Europe, companies based in Paris Region can tap a market of 500+ million customers spread across European cities. The Region's renowned airports and world-class transportation networks really make Paris Region the epicenter of Europe.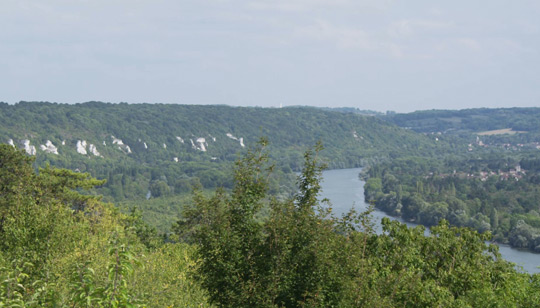 Paris Region is deeply committed to promoting sustainability. The Region's actions are centered around three main themes: advancing sustainability through business, environmentally responsible urban planning, and promoting projects which have a positive social impact.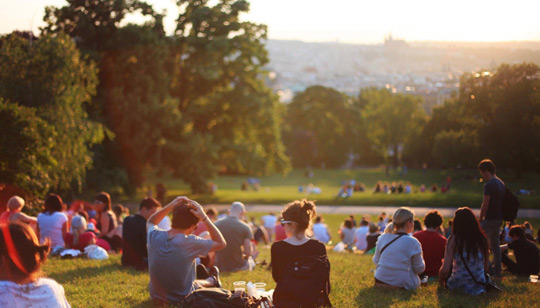 A top business destination, Paris Region also offers an unbeatable and affordable quality of life. Culture, architecture, history, parks, gastronomy, education, infrastructures... Paris Region is an exceptional place to live and thrive.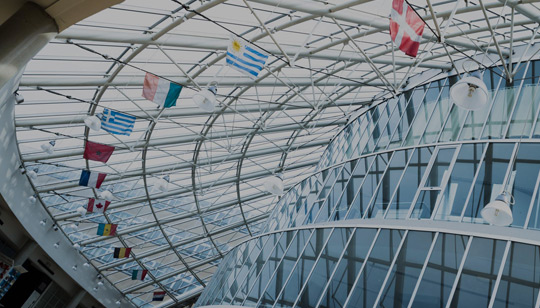 Paris Region shines on the international scene as a vibrant region attracting a cosmopolitan crowd. The buzz and atmosphere generated by its cultural diversity make it the attractive region it is today.
'Paris Region' is an umbrella term describing the many different areas around and including France's capital city: Paris. Each area is home to an innovative and buzzing economy. All are renowned for specific industries, infrastructures and natural resources. Find out how each territory is unique and where to set-up your business according to your needs.