DANCE in the Streets of Paris Region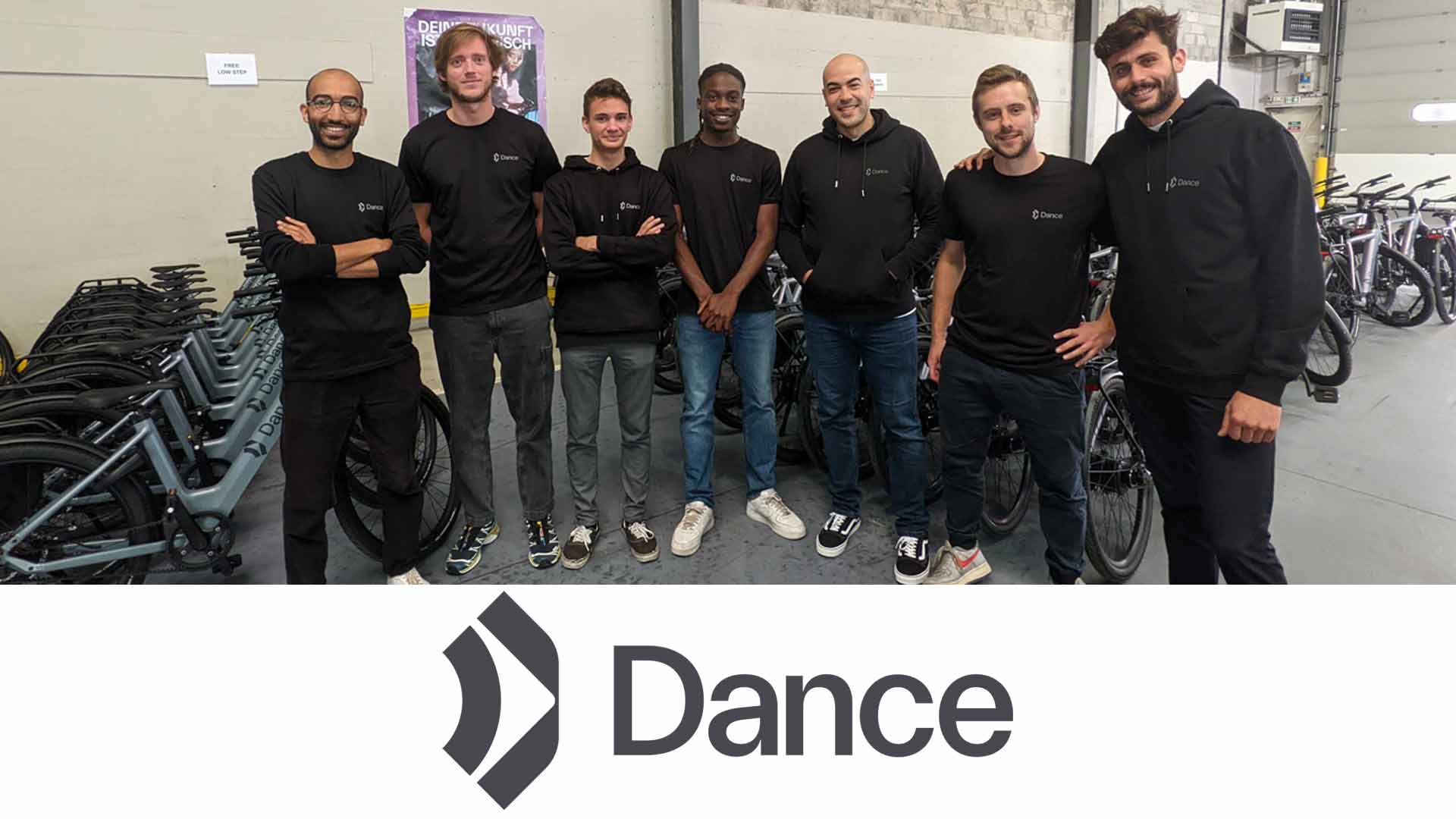 Committed to innovative and sustainable modes of transport, Paris Region is an ideal playground for international businesses wanting to test and develop new mobility solutions. DANCE is an electric mobility service that, unlike traditional ownership or shared services, gives users the advantages of ownership while still maintaining a flexible subscription-based membership. On the heels of their recent launch in Paris Region, we sat down with Dance to discuss their go-to market strategy, the huge transformation of the Region's bike infrastructure, and the recent evolution of Paris Region's micro mobility market.

Please tell us a few words about Dance and its mobility solution – what makes your solution unique on the market?
Our mission is to make getting around the city easier, healthier, and more sustainable for everybody. So we make it as simple and affordable as possible for people to access their very own electric bike. We offer a monthly subscription service that includes a Dance bike, theft coverage, and on-demand repairs and maintenance that members can request through the app.

Why did Dance choose to expand to Paris Region?
Paris is one of the most interesting micro mobility markets in the world right now. The city has undergone a huge transformation in just a few years. Huge investment in cycling infrastructure means the number of cyclists has skyrocketed, so it was the perfect choice for Dance. Paris is also a very challenging market because of the tough competition, but we see that as a good sign—it means the demand is there.

How do you see the mobility market evolving in Paris Region compared to Berlin and other markets?
The size of Paris and the number of people crowded into public transport means that smaller electric vehicles are a particularly attractive option here. And we're already seeing a trend towards subscriptions rather than buying, which is a great opportunity for electric bike companies like Dance. It costs on average between €2000–€5000 to buy an ebike—then you have to factor in regular maintenance and the risk of theft. Our subscription gives people a bike as well as covering the insurance and repair costs.

Can you tell us about your expansion to Paris Region?
Our founder, Eric Quidenus-Wahlforss, went to Paris last year on a business trip and was genuinely impressed by the progress Paris has made on bike infrastructure. He could immediately picture Dance bikes riding all around the Paris region. We launched in Paris a few weeks ago and both the numbers and Parisians themselves tell us that people here are excited about our service. We're really proud to be able to bring Dance to such a fascinating and progressive region.

What do you enjoy the most about business in Paris Region?
We organized a test ride event in Paris the other day and were overwhelmed by the feedback we were getting on our bike and service. We can feel the desire for clean mobility in Paris and it makes us so happy to be operating in a city that already shares our vision of building more livable cities.

Please describe Paris Region in 3 words
Progressive, Exciting, Diverse
---

Looking to set-up or scale your business to Paris Region? Choose Paris Region offers a variety of guides to make your expansion to France a success. Covering everything from R&D hubs to how to build your team, Choose Paris Region's guides are an invaluable resource. Check out the full list here -- Download our guides | Choose Paris Region
Choose Paris Experts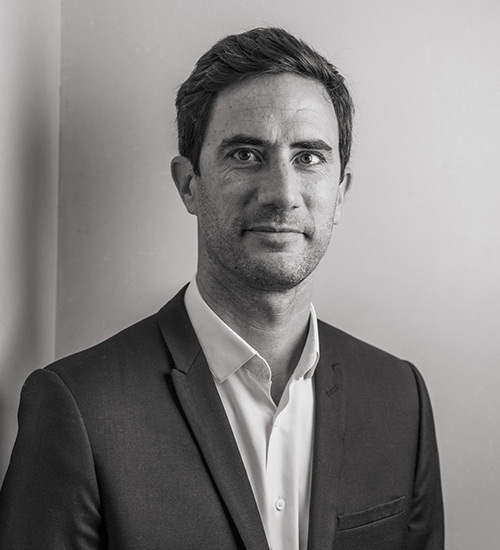 Romain Erny
Aerospace & Mobility
Expert