EUROCONTROL's Innovation Hub - Making European Aviation Safer & More Sustainable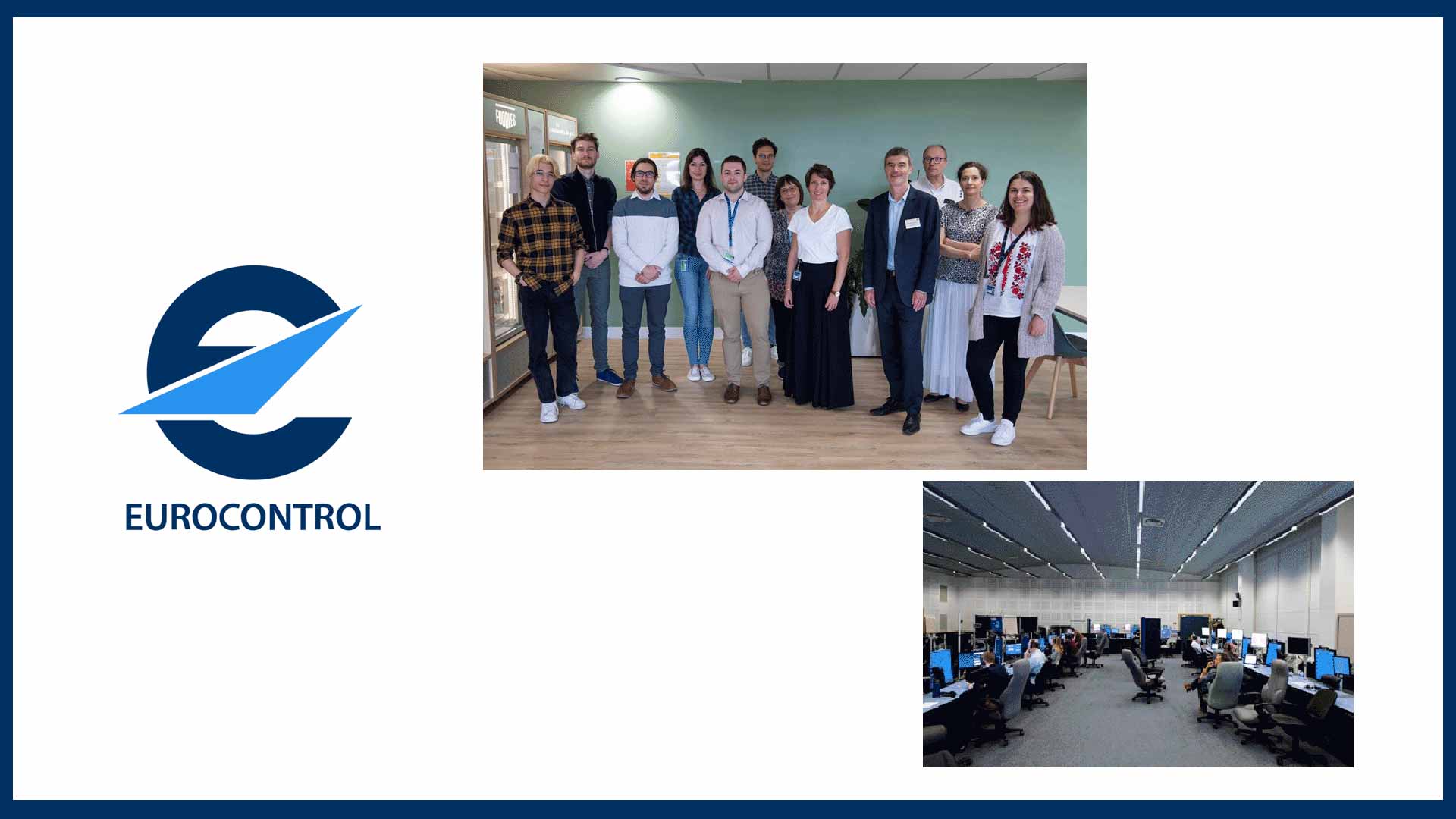 EUROCONTROL's Research & Innovation Center was set up Paris Region – a natural choice made by its founding members considering the region's heritage as the cradle of aviation.
The region provides EUROCONTROL, an international organization, with an ideal hub to test new aviation solutions that are aimed at shaping a safe, efficient and sustainable European aviation.
On the heels of EUROCONTROL's recent launch of a drone centre of excellence and opening of a drone corridor, we had the opportunity to hear about EUROCONTROL's Research & Innovation activities and why their international staff cnsider Paris Region's quality of life second to none.

Please tell us a few words about EUROCONTROL and its mission statement
EUROCONTROL is a pan-European, civil-military organisation dedicated to supporting European aviation. We are an intergovernmental organisation, we support our 41 Member States and our stakeholders (including air navigation service providers, civil and military airspace users, airports and aircraft/equipment manufacturers) in a joint effort to make aviation in Europe safer, more efficient, more cost-effective and with a minimal environmental impact.
The EUROCONTROL Innovation Hub, based in Brétigny, leads the Agency's innovation activities, with particular focus on drones, Urban Air Mobility, aviation sustainability and the application of AI to aviation. It is also a major contributor to the Single European Sky ATM Research (SESAR) research programme, and a leading European simulation centre with unique expertise and facilities enabling us to simulate and validate airspace redesigns and develop innovative concepts.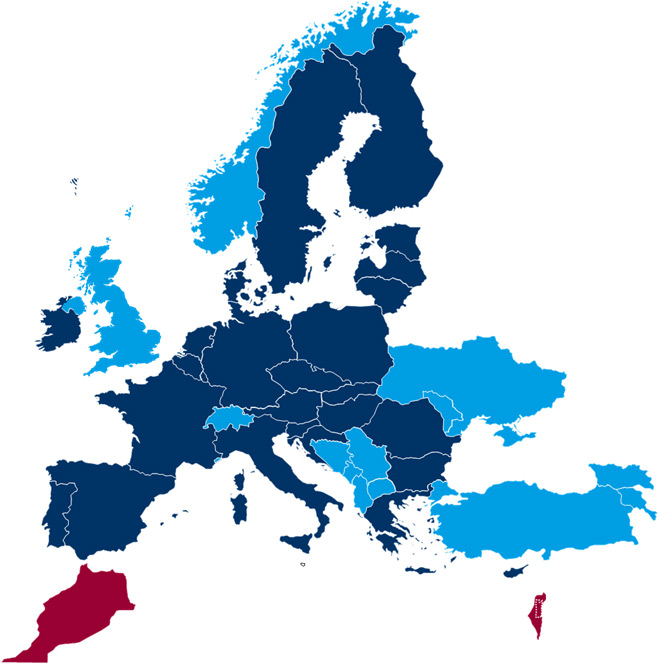 EUROCONTROL members states (EU & non EU) & 2 comprehensive agreement states.


Why did EUROCONTROL choose Paris Region to open its innovation hub?
The EUROCONTROL Innovation Hub (formerly named Experimental Center) has been located in Paris Region since the 1960s! Initially created in Orly, it moved in 1967 to the military airfield BA217 near Bretigny sur Orge, the cradle of aviation. Discussions are ongoing with the French government about a potential relocation to either Orly or Saclay, since our environment in Bretigny has changed after the closure of the airfield BA217. The idea remains the same: to get closer to air transport operations, or other research and innovation centres.

As an international organization, what is it like to operate in Paris Region?
It is a mix of many different elements. We need to be attractive for our new talents, proposing them a good quality of life and international environment while being easily accessible by our European partners, as we are also hosting major innovation events gathering innovators and end-users from our 41 Members States.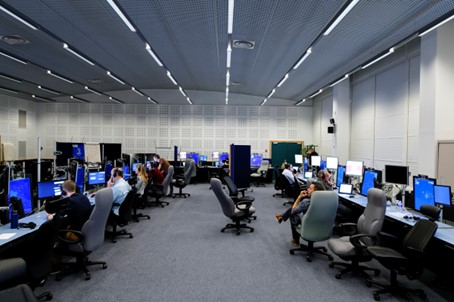 How do you support your international staff when they join EUROCONTROL? What are the services that are most in demand of?
We take care of visa-type formalities, and we try to help our newcomers in finding accommodation. This is never an easy task, but we do our best to help them navigate the property market and put them in touch with organizations such as Choose Paris Region that can support them in their search. They can redirect them to relocation agencies or help them find a school preferably international.
As it is when you relocate abroad, moving to Paris Region offers its set of challenges – Language, Housing, Healthcare, Education and Transport...But we try to help our future employees as much as we can, in the same was as Choose Paris Region does!

What support did you get from Choose Paris Region?
Most of our collaboration with Choose Paris Region focused initially precisely on what we could do for our newcomers. Choose Paris Region has been of great help to us, giving us guides and numerous contacts! As an international organization, we have some particularities, but we are not the only ones in Paris Region, and Choose Paris Region proposed to create a club of international organizations, which will, we hope, facilitate the creation of a network, and exchange of good practices between us.

What do your international employees enjoy the most about in Paris Region?
As one of the major cities in Europe, Paris is a must-see destination for its history, charm and chic. Our newcomers enjoy the rich culture (museums, arts, architecture..) as well as the gastronomy offered by Paris Region.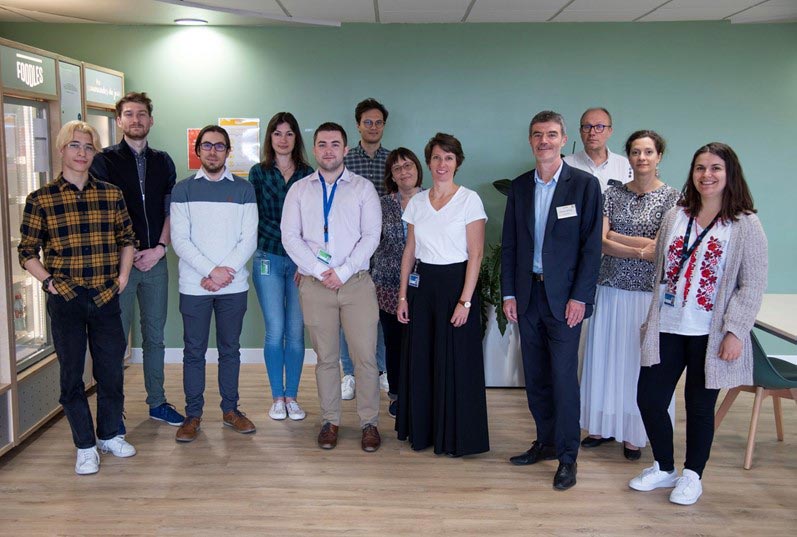 Please describe Paris Region in 3 words
French art de vivre, dynamism, French Tech!
Looking to set-up or scale your business to Paris Region? Choose Paris Region offers a variety of guides to make your expansion to France a success. Covering everything from R&D hubs to how to build your team, Choose Paris Region's guides are an invaluable resource. Check out the full list here -- Download our guides | Choose Paris Region
Choose Paris Experts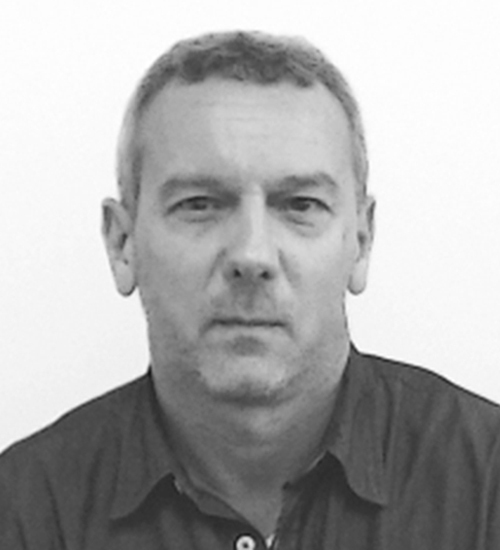 Olivier Allegret
Head of Client Solutions
Expert