The Finnish Group IQM Joins Paris Region's Quantum Ecosystem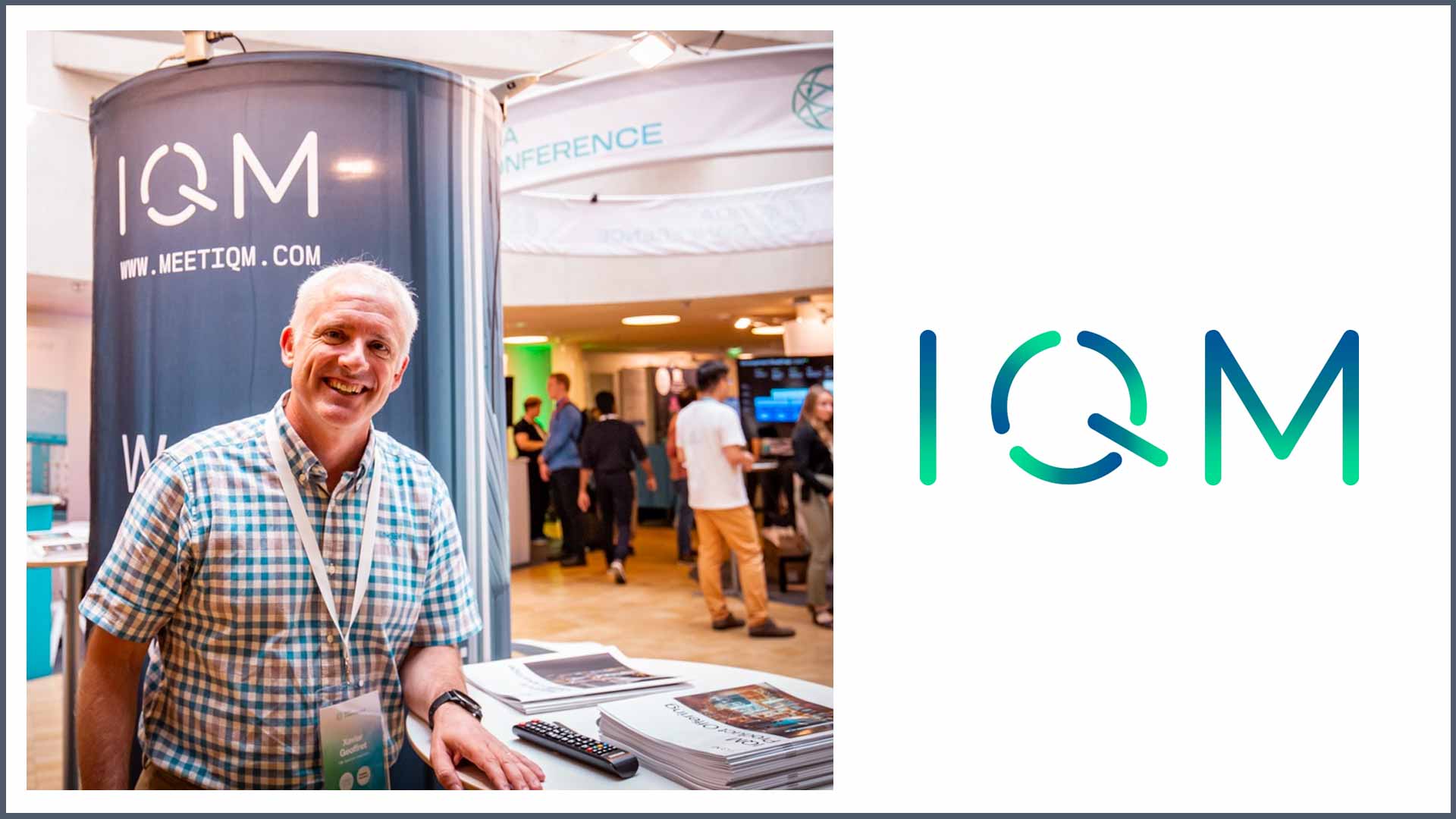 Ever since its establishment in 2018, IQM has been on a mission to build the quantum computers of tomorrow. With a team of world-leading scientists, innovation is always placed at the core of IQM's activity, and their creative approach brings specific solutions to a multitude of industries.
We recently sat down with the director of IQM France, Björn Pötter, to discuss how the company is benefiting from Paris Region's ecosystem , and how it is enforcing environmental measures by using quantum technology to lead a positive environmental impact.
 
What's your function at IQM and what can you tell us about your company?
I am the Director of IQM France SAS, a subsidiary owned 100% by IQM Finland Oy. In addition, I am Head of Product for IQM global.
IQM is a quantum computing hardware company that started in 2019 as a spinoff of Aalto University and VTT Technical Research Centre of Finland. IQM's core technology is based on superconducting quantum circuits and builds upon decades of research from the world-renowned Quantum Computing and Devices (QCD) lab. IQM has the largest industrial hardware team of quantum experts in Europe.
 
Paris Region is a hub for AI and DeepTech companies, clusters, R&D labs, and incubators. How have you benefited from this ecosystem?
Paris Region concentrates many players of the French quantum ecosystem in a relatively small geographic area, with regular networking events and conferences, which makes the initiation of contacts easy.
We reached out to academic groups to evaluate potential collaborations and contacted the start-up scene to discuss partnerships and common projects. In addition, there is a vibrant network of VC firms, particularly in the quantum field, and a good number of companies with whom we have begun to collaborate.
 
Your Paris-based subsidiary focuses on aviation, space, and cybersecurity. How is the Region catering to your needs in respects of talent acquisition, partnerships, innovation, and business opportunities?
In Paris Region, we have indeed found potential partners in aerospace and cybersecurity, with whom we are negotiating and discussing the specific use cases of applications for quantum computing. This is supported by players in the HPC and computing world, which are important partners for these domain-specific applications. We are expecting to announce concrete collaborations and partnerships, soon.
 
Regarding sustainable development, please explain in a few words how quantum technology can contribute to a more positive environmental impact and how IQM is enforcing these measures.
IQM recently announced that it had raised €128 million in a Series A2 financing led by the World Fund, which invests in European climate technologies with the potential to save at least 100Mt of CO2 emissions per year.
IQM will accelerate its product development by co-designing quantum computer processors to enable innovation in areas such as battery technologies, energy grid optimization, and climate modeling.
As you know, some of the world-renowned and most prestigious scientific and engineering schools are based in the Region, are you accessing its rich talent pool to build your team?
Access to the talent pool of Paris' top-notch universities and educational centers is a big motivation for IQM to establish itself in the Region. We are in the process of scaling up our team, both on the business side and the research side, and we are supported by Choose Paris Region in our recruiting activities.
 
Could you tell us about your recent partnership established with Multiverse Computing?
Multiverse is a specialist in quantum algorithms, which is the ideal complement for our more hardware-focused activities on co-design.
As part of this partnership, we will integrate solutions developed for specific quantum applications in finance, energy, chemistry, logistics, materials science, and other verticals, including through our algorithmic teams.
 
Finally, how would you describe Paris Region in 3 words?
Paris Region guarantees the 3 Ts: Talent, Technology, Tolerance
Choose Paris Experts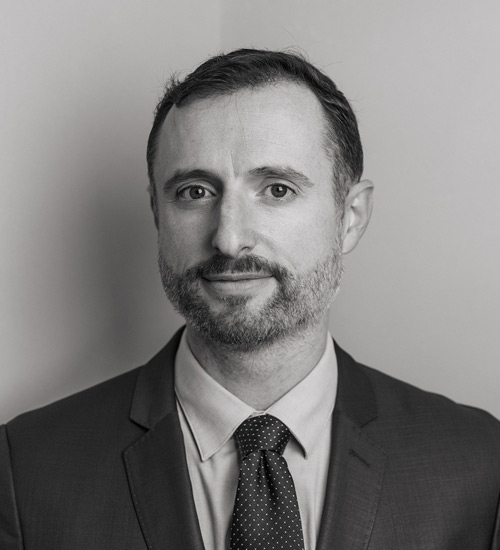 Thomas Fauvel
Deep Tech
Expert